Divan Luxury Goods is designed to offer a uniquely immersive and absolutely personalized experience. Here, the most exclusive timepieces, jewelry, art and accessories can be contemplated and acquired in the warmth and comfort of a private and chic location, where customers become welcomed guests. We want everybody to feel at home!
Sit down, relax, have a drink, let's talk about watches, about art, let's talk about what you want!
Enjoy your experience at Divan.

Divan Luxury Goods is an exceptional living space in the heart of Geneva. Different from all other showrooms we offer only the very best rarefied timepieces. Located in the famous Rue du Rhône we also present local jeweler designer, fine art and more.
We want to provide our guests a unique experience. We'll welcome customers in our space like at home and our guests will become our friends.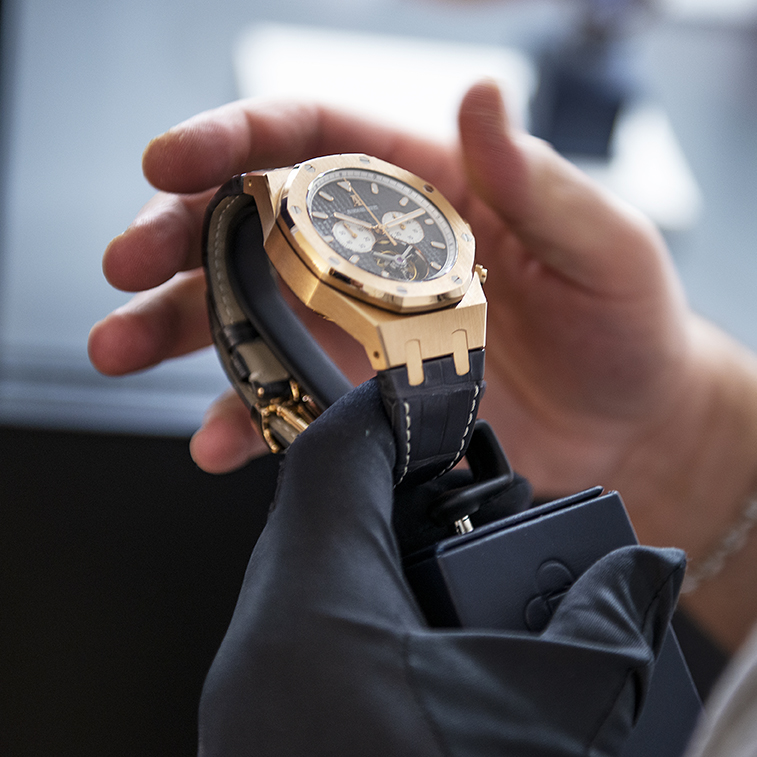 Most of the time international guests are coming to the heart of watchmaking here in Geneva to find their dream watch. But they are disappointed to discover there is no stock and the famous model isn't available.
Divan Luxury Goods is offering a selection of very limited timepieces. We are selling Certified Pre Owned and Full serviced watches and we are confident you will find the model that suits you.
"DIVAN LUXURY GOODS WANTS TO FULFILL YOUR WILDEST DREAMS"
Jewelry
Divan luxury goods offers a selection of precious jewelry. We work with local designer who produce hand made high quality products and personalized pieces upon request. 
Artpieces
Come discover our walls full of great and rare contemporary Art pieces carefully selected by professionals of the art scene.
& more
Leather goods, accessories or very exclusive items. We are here to find for you the article you need in the complexe luxury market.